Dear Subscriber,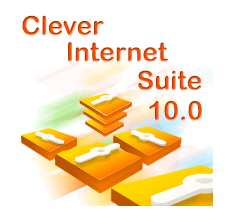 Clever Internet Suite 10.0 released
In this new version 10.0 we have introduced the SFTP Server component and also the TCP Client / Server components, which can be used for implementing any custom data exchange.
The SSH engine was totally redesigned and improved to support more SSH channels and the SSH tunneling functionality, which will come in one of the nearest version of the product.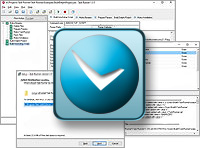 TaskRunner Build Automation Tool 1.4 released
In this new version, we have fixed some issues with parsing parameters in Delphi and JavaScript engines, added a new application icon, and also implemented other minor improvements.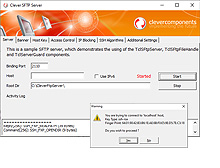 FTP Server Example
This Delphi example project implements a fully functional SFTP server with multi-session support, which works via the SSH File Transfer Protocol.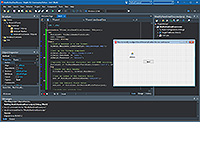 How to modify a subject line of the email within the raw .eml source
This tutorial loads an email message from an .eml file, parses the MIME message header, extracts and replaces the subject line, and finally, sends the message using the SMTP component.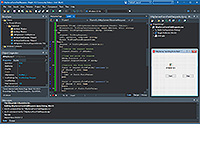 HttpServer - handling form-field requests
The tutorial runs the HTTP server, accepts requests from connected users, and sends responses. If the request contains form-field data, the form fields are parsed and extracted.
Kind regards,
Clever Components team
www.CleverComponents.com