Dear Subscriber,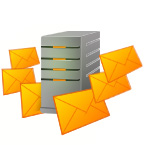 Write Email Server in Delphi with POP3, SMTP, and IMAP Support
The article provides a fully functional multithreaded Mail server in Delphi, which supports POP3, IMAP, and SMTP protocols, delivers and relays outgoing E-mails to end-recipients across the Web. The SSL/TLS encryption is available, as well.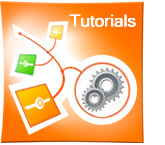 Clever Internet Suite Tutorials on GitHub
This repository represents a list of examples, code snippets, and demo projects for the Clever Internet Suite Tutorials. This list will be periodically updated, new projects will be added.