Dear Subscriber,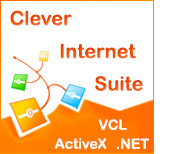 The Clever Internet Suite version 9.6 updated
In this August update, we have added the IPv6 support to the SOCKS5 implementation, fixed existing issues in the SFTP and HTTP client components, and improved the SOAP MTOM attachments algorithm. See the complete change list on the product webpage.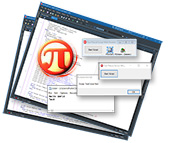 My experience using RemObjects PascalScript to run scripts in Delphi
The article shows how to run a Pascal script in Delphi, pass variables and types to a script. The whole process works asynchronously, in threads.