Dear Subscriber,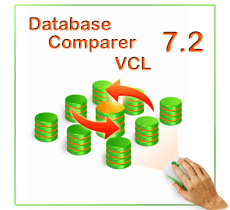 Database Comparer VCL 7.2 RELEASED
In this new version we have implemented RAD Studio 10.4 Sydney support. Also, we have extended the IBM DB2 support, improved MS SQL compatibility level checking, and updated the TableDataComparer component.
Delphi and C++Builder support.

The updated Database Comparer Tools are on the roadmap.
Please check out our video tutorials to learn more about the Database Comparer product, and how to compare and synchronize Firebird, MySQL, PostgreSQL, or any other supported database structures.