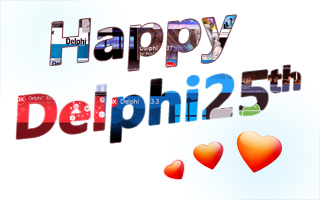 Happy Delphi 25th
For this wonderful celebration, we give you a gift - 25% off on all our products!
The offer ends on 29th of February.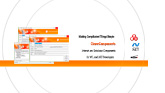 New CleverComponents YouTube Channel
The channel provides videos on how to set up and use our Internet and Database components in your Delphi VCL and C# .NET environments.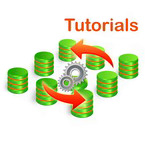 More videos and Tutorials for the Database Comparer VCL product
How to extract DB structure from MS SQL or Firebird DBs? How to compare and synchronize two Firebird databases?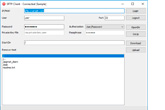 SFTP Client with User and Public Key Authorization
This example connects to an SFTP host via the Secure Shell protocol (SSH), authorizes with the user/password or the Public Key algorithms, lists, downloads, and uploads files.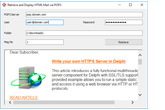 Retrieve and Display HTML Mail via POP3
This tutorial represents a POP3 client, which downloads selected Email message from a POP3 mailbox, extracts MIME message parts, and displays the message content. HTML is displayed using the TWebBrowser component.
Kind regards,
Clever Components team
www.CleverComponents.com